Toshiba Air Conditioning
We work to install and repair Toshiba air conditioning systems in the domestic, commercial and industrial sectors across the UK.
If you are looking for a air conditioning professionals with a wealth of experience in the industry, AirCon UK can provide you with exactly what you need. We are experts in the field of air conditioning and can offer both installation and repair services for a range of clients across multiple sectors.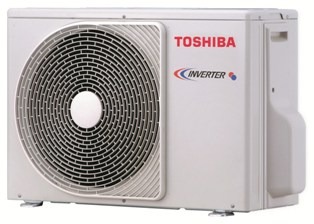 The installations we provide are completed by our expertly-trained engineers. We work with our clients to ensure that the air conditioning units they have installed work effectively in their premises, providing the temperature control capabilities they require and working to help purify the air within the property.
We can offer you:
Superb levels of customer service with no automated messages
Availability 9am to 6pm – 5 days a week
Services across a range of sectors
Nationwide service
Professionally-trained engineers
The repair services we offer are comprehensive, with our experienced engineers capable of repairing all models of Toshiba air conditioning systems. We work to complete a large percentage of repair jobs on-site, and we can also offer maintenance services for your air conditioning unit.
So if you are looking for a service to either install or repair a Toshiba air conditioning system on your premises, call us today on 0800 311 8270. Our customer service team can help you with any inquiries you have about the services we provide.