Southmead Hospital faced cancelling 180 operations due to Air Conditioning faults
The state of the art Southmead Hospital in Bristol has had to cancel nearly 200 operations due to air conditioning issues with the brand new building. The issues mean that it will be around a month until that section of the hospital is fully functioning as it should.
The system uses a high tech air flow system which is designed to control the transfer of infections. However in the meantime patients will be be using the old hospital.
'We only reschedule operations when it is absolutely necessary and apologise to any patients who have been affected." quoted Medical director Chris Burton.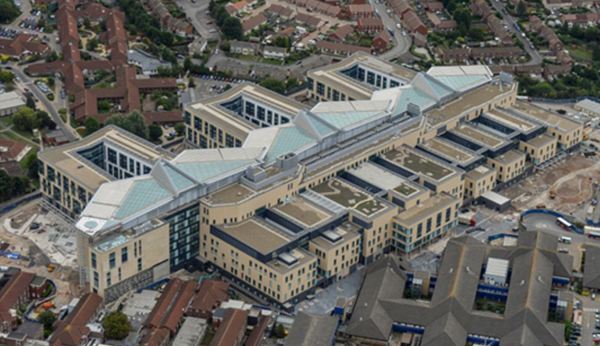 'Technical adjustments needed to be made to the high-tech air conditioning system in the theatres, which have been incorporated to eliminate infection risks now and in the future.'

FREE QUOTE:
Call us today to speak to our experts regarding Air Conditioning Installation, Service, Maintenance & Repairs - on Freephone 0800 311 8270
Read more
News
---