New air conditioning for Warehouse Project club
We reported back in October at the Warehouse Project club in Manchester and it's problems with cooling after a string of collapses from heat exhaustion.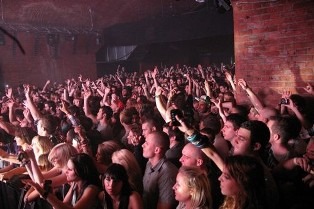 Recently a massive crack down on drugs has been made to reduce the amount of substances being taken into the club, with sniffer dogs and 100 security staff.
The air conditioning problem has been helped with the installation of extra units and with better lighting to that staff can see those suffering in the super club.
Cooling areas such as nightclubs is a particularly difficult challenge especially in buildings where access to services is limited.
FREE QUOTE:
Call us today to speak to our experts regarding Air Conditioning Installation, Service, Maintenance & Repairs - on Freephone 0800 311 8270
Read more
News
---