Faulty air conditioning unit blamed for Cambridge University Arms Hotel fire
A fire at a Cambridge hotel last Tuesday has been blamed on a faulty air conditioning unit.
The top floor fire broke out in the early hours of Tuesday, and while all guests were safely evacuated, the cause of the fire was a mystery. Investigators have now found that the most likely cause was in fact one of the hotels air cooling units which were located in the room where the fire started.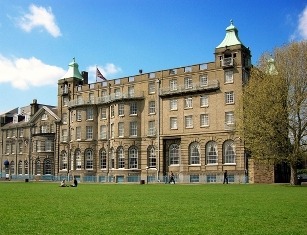 The blaze was tackled by around 11 fire fighters, and the hotel has now reopened saying it's "business as usual".
The station commander in charge of the fire said that fire investigators were working with a forensic investigator to determine the cause of the fire, and that from studying the room where the fire started for 2 days it can be determined that it started in the same room that housed the air conditioner unit. A fault being the most likely cause.
FREE QUOTE:
Call us today to speak to our experts regarding Air Conditioning Installation, Service, Maintenance & Repairs - on Freephone 0800 311 8270
Read more
News
---